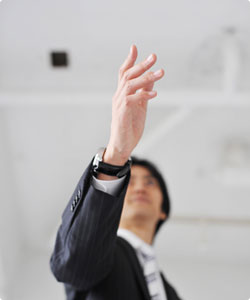 We propose variety of cross-border M&A opportunities based on our extensive overseas network.
M&A advisory and consultation for both domestic and overseas transactions
Proposition of M&A candidates especially in emerging markets
Other related services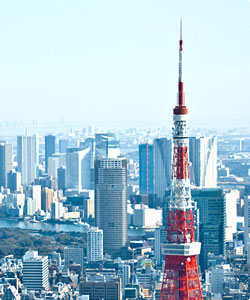 We support your M&A transactions and business operations in Japan.
Introduction of potential equity or business partner in Japan
M&A advisory and consultation
Finding local business partner for your franchisee or licensee in Japan
Other related services
Our Standards
We advise and find acquisition targets or strategic partners with respect to our client's management policy and business plan.
We introduce overseas investment opportunities or investors especially for cross-border M&A.
We do NOT provide any investment advice for such investor of fund that intends to do hostile M&A only to gain short term profit.